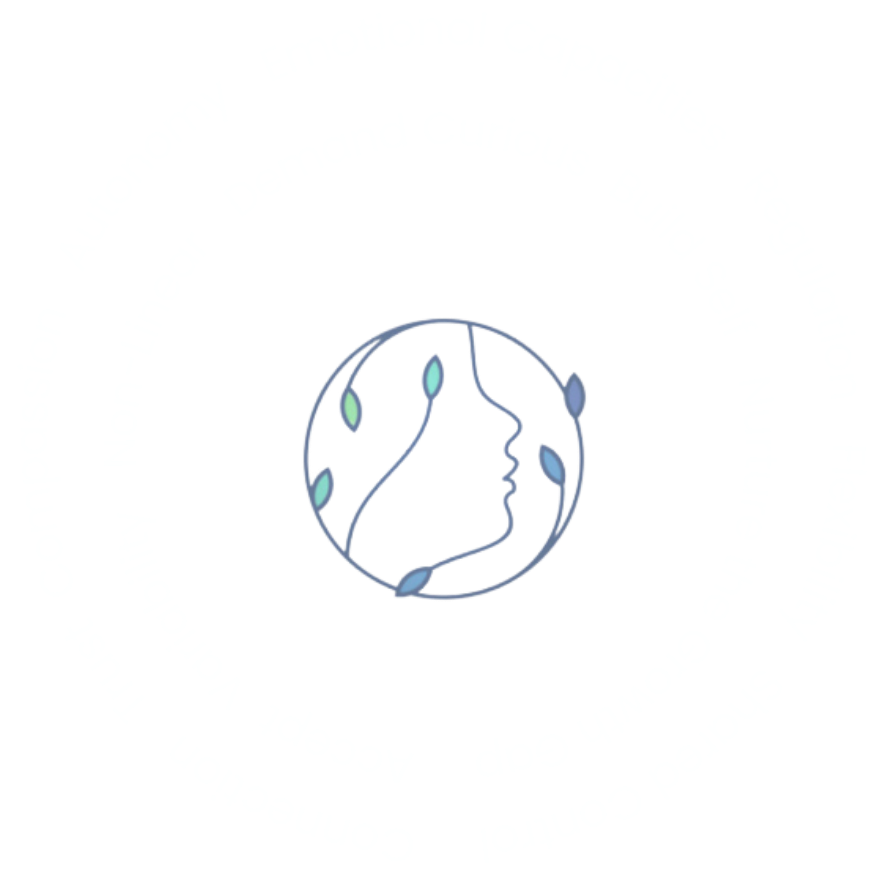 Towards Meaningful Repertoires
Are you tired of an eliminate approach that focus on everything that is undesirable or not helpful for the individual or the context?
We are too!  The Happy Medium Approach (HMA) is a constructional approach designed to build up repertoires of skills that are meaningful for the individual and their contexts. 
Through a lens of flexibility, curiosity, and willingness, HMA works to support individuals using the following frameworks: 
Repertoires to Construct and Support
Choice

Communication

Engagement

Contextual Awareness

Emotional Capacities 

Emotional Regulation
Tolerance 

Flexibility 

Shifting 

Self Monitoring 

Perspective Taking 

Helpful Rules 
Language to Narrow the Perspective Gap
We all have our unique history with language based on all the who, what, when, where, why and how of our lived experience!  Even the most concrete language can create a perspective gap.  Think about an animal… I bet we both didn't think about the same one!  
As language becomes more subjective, the perspective gap grows.  We may be using the very same words but meaning very different things!  Happy Medium Language supports us in narrowing the lived experience language gap by creating labels and definitions for common environmental contexts. 
The Noticing Grid
A one page noticing tool to support emotional regulation, supportive strategies, and use of coping tools.  
ABC Skill Access
No one shows up exactly the same every day.  Take into consideration the complexity of being human by noticing how an individual is showing up that day or that moment.  Modify the environment and expectations to support them in being the best version of themselves every day.  We know every human shows up the best they can!  
Shared Control
Almost all aspects of connecting with others engages shared control between two or more humans.  While supporting, the continuum of shared control can ebb and flow between supporter and individual depending on the context.  Life is not all my way or all someone else's way.  We share control over our environment!
Creating Doable Opportunities to Move Forwards!
The distress tolerance hierarchy creates doable opportunities to practice skills in a safe level of escalation.  Sometimes trying an activity in real time is just too hard, evokes heavy emotions, and causes significant dysregulation.  But, individuals need opportunities to safely step into the uncomfortable to progress forward!
There is always a way out! 
There is significant power in knowing you always have the option to say, "no" or "I don't want to participate".  Support is to move you towards what is important to you!  If it isn't working, an individual has the right to ask to stop.  
It is then our job as the supporters to figure out a new or different way to move the individual towards what is essential to them!
Safety rules do not apply, but shared control and collaborative problem-solving can go a long way!