Unveiling You!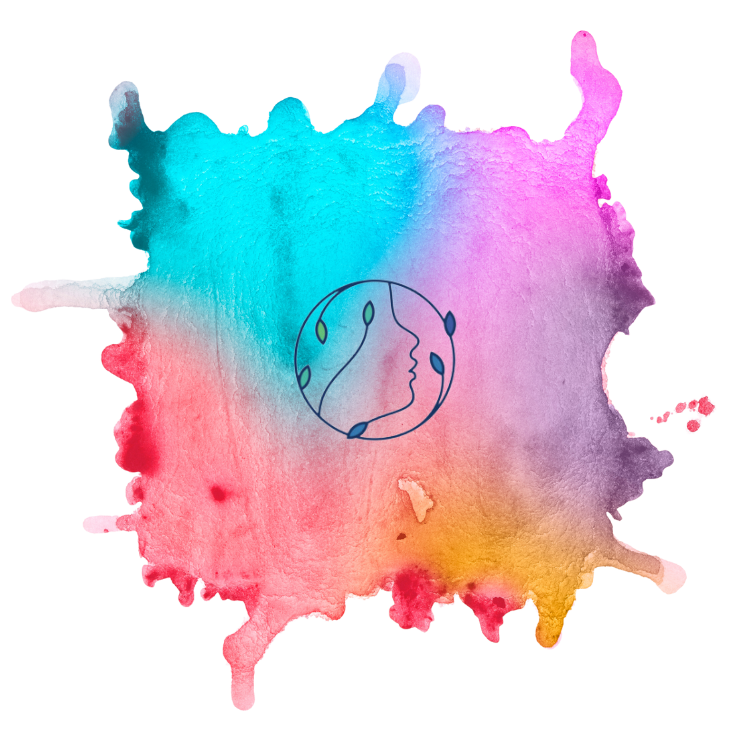 Break Free from Societal Boxes, Unmask, and Create Your Own Box 
Have you or do you currently experience any of the following?
Masking 
Camafloshing 
Mirroring 
Forced Compliance 
Restraint
Seclusion
Not given a way out of an aversive context
Being dismissed 
Told you are overreacting 
 Forced into systems that don't fit 
Told your voice doesn't matter 
Lack the skills you need to meet your values
Been regularly compared to neurotypical norms
Repeatedly asked to do thing you actually cannot do
Be your own expert in pursuit of designing a supportive approach unique to you! 
There is no one size fits all approach under the medical or social model.  The Happy Medium Approach allows you and your coach to design a support system where you are the expert!  Design your own unique box and then decide what other boxes – Education—Religion—Work—Relationships—Social-you want to move your box into!  Not change your box, but overlap boxes, letting you be you and the other box be itself.