The Happy Medium Practice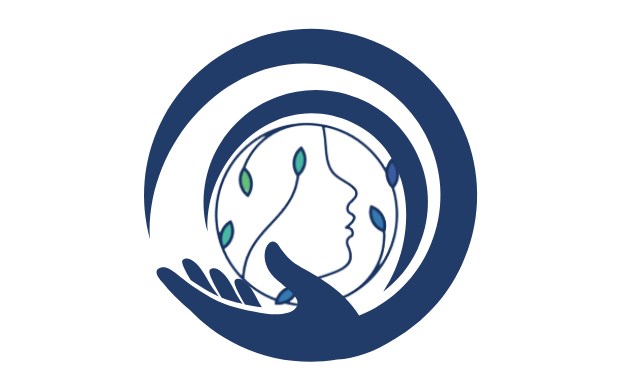 Embracing the Complexity of Humans
What is The Happy Medium Approach (HMA) and Who is it for? 
The Happy Medium Approach embraces the paradigm shift of no human is broken, just a unique individual continually evolving and refining their repertoires of genuine self and social behaviors to engage broad repertoires of generalized workability across context in flux with appetitive and aversive functional relations in context. 

Elevating your practice to support human rights and autonomy!
The Happy Medium Approach (HMA) is a flexible behavior analytic approach.  The frameworks within the approach have multiple purposes and can truly allowing practitioners to individualize services to the individual and their contexts.  
Clinicians can use the frameworks in HMA with other interventions, including: 
SBT/PFA
PRT
DTT
Incidental Teaching 
Precision Teaching
There is significant flexibility across assessments as well: 
Vineland 
BASC
SSIS
PEAK
VB-MAPP
ABLLS
Skill Streaming 
Not only can HMA support clinicians in meeting individuals where they are to move them towards their values, but you can enhance your staff experiences too using the frameworks in HMA!
Staff retention 
Staff burnout 
Imposter syndrome
Company values 
Individual values 
Practicing from a lens of Psychological Flexibility
Providing and receiving Feedback 
Optimizing and individualizing supports across staff 
What is Your Company's Ethical Artist Ripple? 
The field of Applied Behavior Analysis is at a crossroads, do we stay the course or elevate our practice?  The Happy Medium Approach is moving to elevate your practice! 
When applying a science to humans, it is critical to remember first we are humans supporting humans!  How is your team honoring basic human rights? 
Life
 Freedom

Discrimination
Thought 
Expression 
Movement
Opinion
Assembly  

Food and Water 
Education 
Privacy 
Nationality 
Nationality and Culture 
Marriage 
A science itself does not take on human characteristics like compassionate or artistic.  The human implementing the empirically validated science does so in a compassionate or artistic way. 
So what human aspects is your team bringing to the implementation of Applied Behavior Analysis? 
Kind
Understanding
Compassionate
Artistic 
Joyful 
 Fun 
Connected
Engaging 
Equitable
Humility
Humans do not operate in silos, we are multidimensional with needs across so many areas of science.  How does your practice incorporate other empirically validated sciences?
Trauma Informed Care 
Ployvagal
Acceptance and Commitment Therapy 
Relational Frame Theory 
Interception
Speech and Language Therapy 
Occupational Therapy
Parent Child Interaction Therapy 
**within our scope of practice and training**